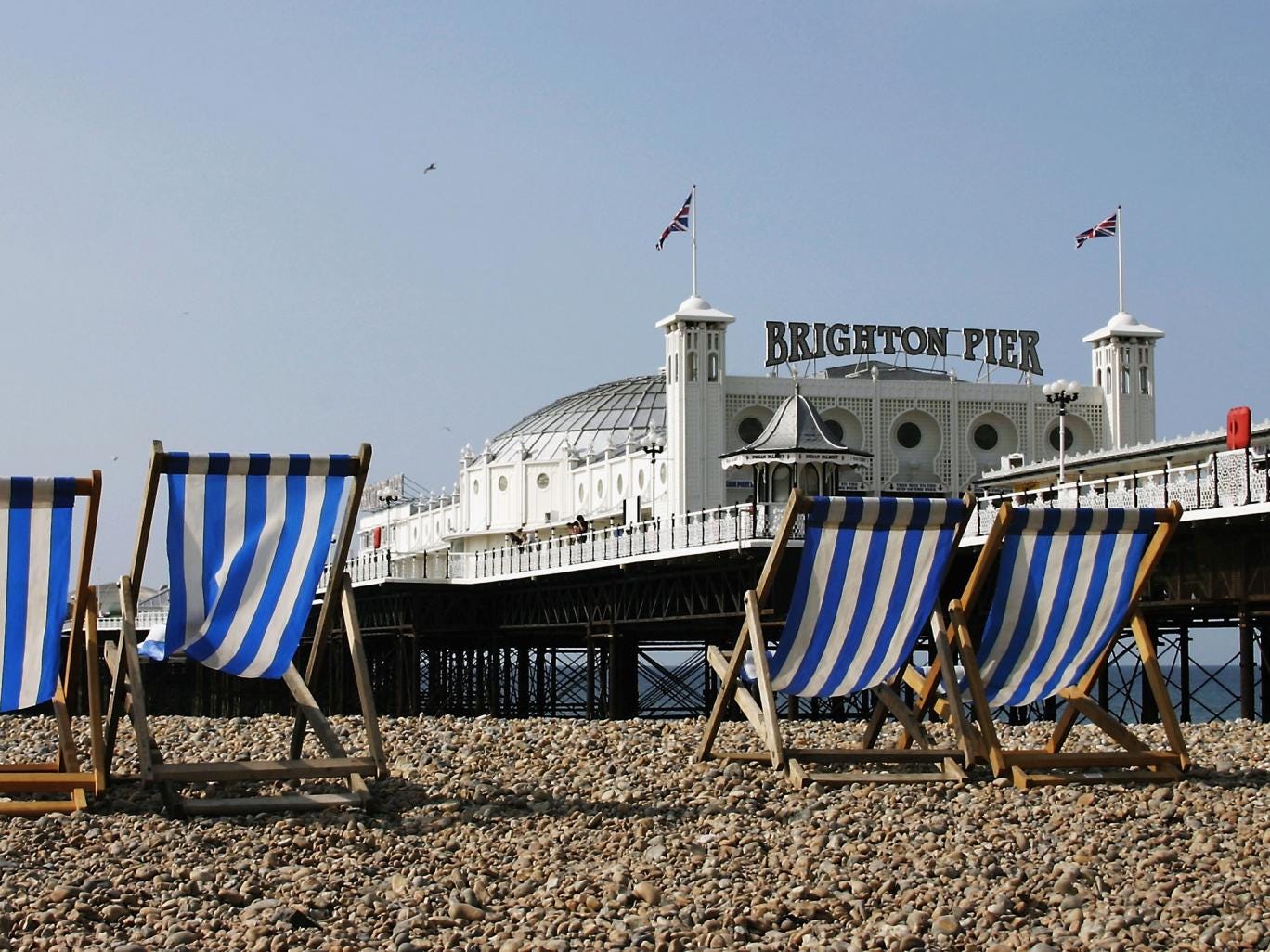 Brighton has the most attractive people in the UK - according to those who live there.
According to a survey carried out by YouGov, 75% of Brightonians rated themselves as most attractive.
The city labelled the least attractive was Southampton, with only 30% of those surveyed rating their fellow citizens.
The survey also found many northerners believe they are friendlier than people in the south of England - a finding which could stoke the fires of the north-south divide.
Liverpudlians rated themselves as most friendly at 91%, with Newcastle at 89%. 45% of those surveyed in London think capital dwellers are not at all friendly.
Written by Kate Ng, Independent.co.uk. All rights reserved to Independent.co.uk